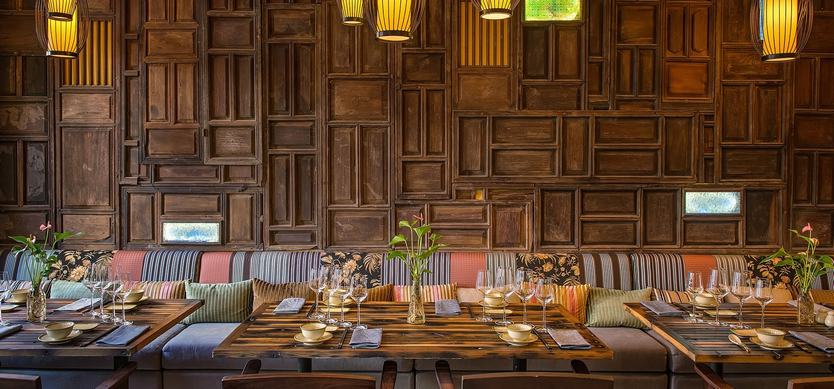 Besides breathtaking landscapes, Vietnamese cuisine always has special appeal to visitors. If you have the chance to travel to this beautiful country, do not miss out on these restaurants below. They ensure to bring you an extraordinary culinary experience.
Trois Gourmands - Ho Chi Minh city
The restaurant is located in 39 Tran Ngoc Dien, Thao Dien Ward, District 2, Ho Chi Minh City. If you're looking for a romantic dinner, then Trois Gourmands is an ideal choice with the view of the tropical garden and swimming pool.
Coming here, you will have the chance to enjoy a lot of authentic French dishes with distinctive flavors.
The restaurant tends to get crowded during the weekends or holidays, so we recommend you to make a reservation beforehand.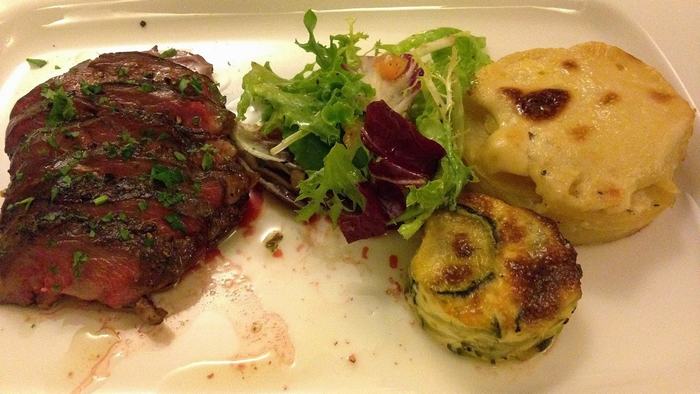 Delicious food in Trois Gourmands
Essence Restaurant - Hanoi
This restaurant is located at 22 Ta Hien. It is where you can choose Asian, Vietnamese, gluten-free, international, or mixed dishes.
The restaurant specializes in serving tourists but is also the destination of many local guests because of its many advantages that not all luxury restaurants have. What makes every guest feel and enjoy is the perfection created by the restaurant in every detail.
The restaurant serves a very varied menu for a variety of audiences. From European culinary delights to typical Hanoi delicacies, they all take care of the process and give customers a different experience when enjoying.
The service style of Essence Restaurant gives customers a feeling of professionalism and intimacy that makes many people extremely satisfied and appreciative. Restaurant staffs have a good foreign language with a friendly and thoughtful manner
Also, the food here with good quality by selecting the best ingredients and top chefs will bring a special flavor for any dish.
Another plus point for the Essence restaurant is the luxurious design and the harmony of Oriental and Western styles that make many people enjoy. As well, the restaurant grounds are within the hotel's total so guests can comfortably stay and experience the many other services of Essence Restaurant, Cafe & Hotel.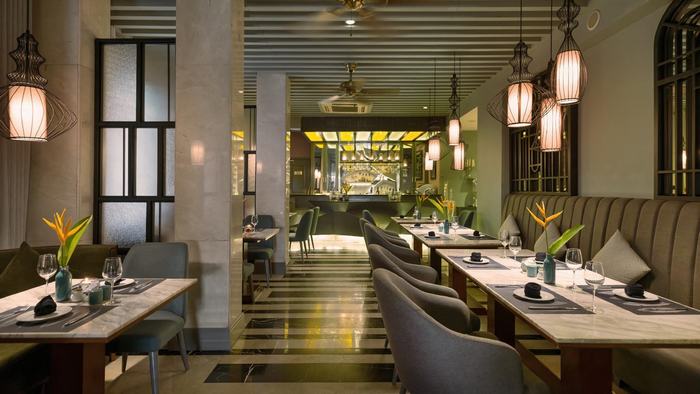 Essence Restaurant
This is an ideal stopover of any Hanoi Night Tour.
Ciao Bella - Ho Chi Minh city
This is a place for devotees who like Italian cuisine. Ciao Bella is a type of Italian restaurant that you can find in New York, a great place to enjoy pasta, pizza or salad mixed in a fun atmosphere with very professional and friendly staff.
Italian Ciao Bella restaurant is located on Dong Du Street. District 1 is an Italian style restaurant that is popular with both domestic and foreign customers who are joining in Vietnam group tours. The space accommodating about 50 people here is designed in classic style, no less cozy suitable for dating, receptions or meals with family.
Under the warm space, shimmering under the yellow light here, you will enjoy the attractive dishes with Italian cuisine. The dishes you can enjoy such as pasta, pizza, and salad. The ready-to-mix salad dressing is available with mayonnaise, alternating with crunchy bread and bacon. Scattered above there are several layers of cheese, which is extremely attractive.
When you come here, you will be served a glass of Italian Prosecco wine, bread with olive oil, a little vinegar, pate made from white beans. Your job is to choose a delicious dish that you love.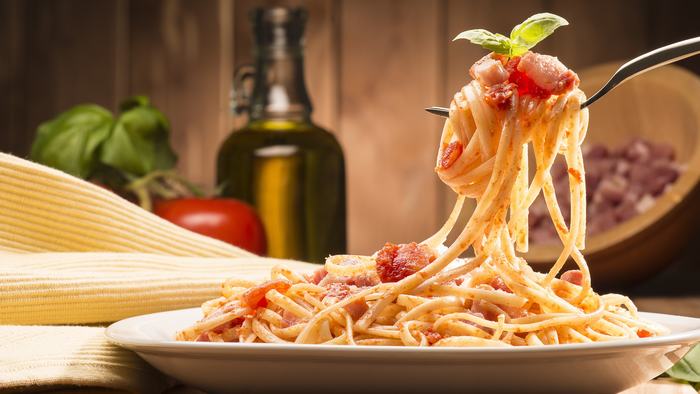 Ciao Bella
Using the fresh ingredients, quality assurance with hand processing talent of professional chef restaurants will ensure to serve you the right dishes and ensure the quality of food safety and hygiene.
The friendly service with many facilities will be the place to leave you an unforgettable experience.
Secret Garden - Hoi An
From the moment you step into Secret Garden Restaurant, you are immersed in the peaceful and calm space of a fairyland or the countryside in the middle of busy Saigon. Space was filled with various plants, climbing trunks, wooden furniture, home furnishings, even chicken huts in the courtyard of the restaurant.
Besides dishes prepared according to the traditional recipes of the old countryside, Secret Garden Pasteur's professional chefs have skillfully crafted their unique recipes. Dishes taste not only the traditional flavor but also bring the unique flavor of the Secret Garden Restaurant.
Good food should be provided with clean ingredients. Secret Garden Pasteur always attaches great importance to food safety to ensure fresh and pure materials before processing.
Like the food, the restaurant also serves the drinks but also rustic as unique as tea, juice or coffee with different flavors. Especially, lemon tea is very popular with customers when coming here.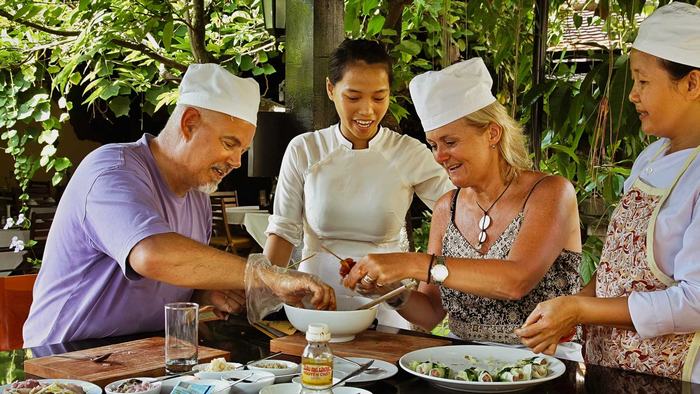 Cooking class at Secret Garden Hoi An
Namaste - Hoi An
Traveling to Hoi An, you definitely should not miss the experience here. It is where visitors can choose dishes: Indian style, Asian style, Vegetarian food, Muscle Meat.
We hope that with our suggestions above, you can find the best one for you when taking group tours in Vietnam. You can visit our website to get further information about the best things to do in Vietnam. If you find this article useful, please share it with others. Thank you!