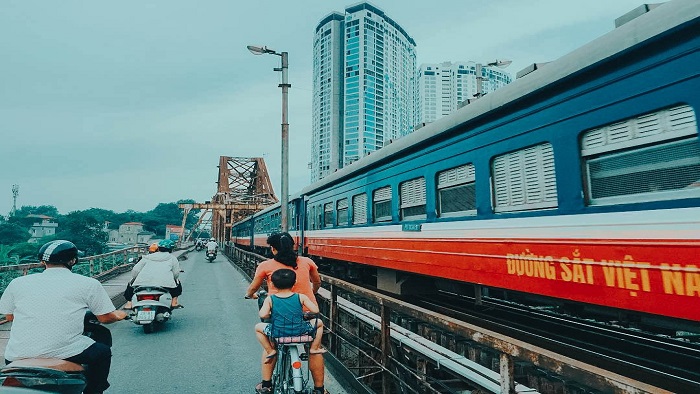 Apr 09 2019
Vietnam is an S-shaped country in Southeast Asia. The area of ​​Vietnam is not too big, but there...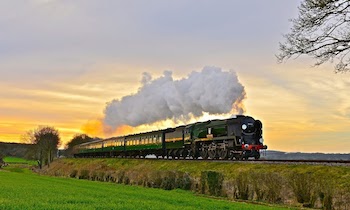 Apr 09 2019
You're planning to make a trip to Sapa, but don't know how to get there from Hanoi? T...
Apr 09 2019
There is no doubt that the airplane now is the fastest and most popular way. To meet the demand o...
Log in to Vietnam Group Tour
Log in to add things to your wishlist and access your bookings from any device.

Log in with Google
Or
New here ?Create an account